Are you in need of an Expert Witness to Inspect the Site and Testify on your Behalf?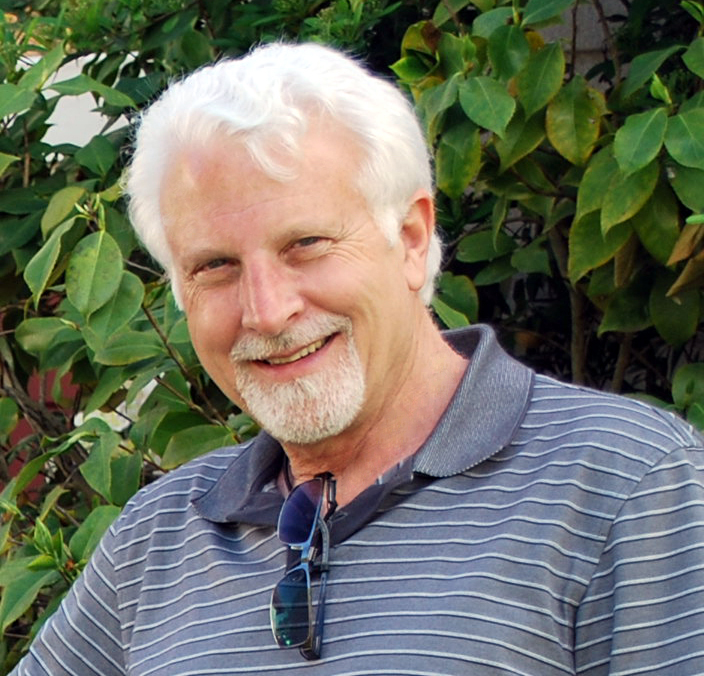 Donato Pompo is an Expert Witness with over 35 years experience as an installer, distributor and importer, manufacturer of installation products, and has over 12 years as a consultant.
Armed with years of experience, a biochemistry education, and an MBA, Donato has consistently proven to be an effective and valuable resource to attorneys and insurance carriers alike.
"I have been very impressed with the services performed by Ceramic Tile and Stone Consultants Inc in my construction defect litigation practice. The analysis of problems supported by well designed destructive testing plans has been a critical component in my ability to negotiate favorable settlements for my clients when the cases involve tile and stone issues.
Also the completion of assignments on time and on budget when combined with your ability clearly express expert opinions when examined by other attorneys make your company our firm's first choice for forensic consulting in your specialized area of expertise."
R. Keith McKellogg, Esq.
Circuit, McKellogg, Kinney & Ross LLP
Free consultation to Attorneys and Insurance Adjusters.
Schedule your free consult by calling us at 1-866-669-1550 or filling out the form below.